Hello Wright Families..
The Richard R. Wright 2021-2022 School Plan is now available to review click HERE.  Please provide any feedback by clicking HERE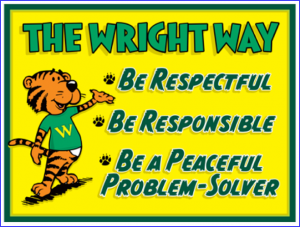 Our Mission
Our daily mission is to provide instruction that will result in our students performing on or above grade level in an effort to prepare them for middle school and beyond on a path of their choosing.
Our Vision
Richard R. Wright is an educational community committed to providing a supportive environment. Our students will develop a passion for learning that will result in a strong foundation that they can use to achieve future success, through the development of collaboration skills and exercising perseverance.
Congratulations to the R. Wright School Community for Earning High Academic Growth recognition for Great Philly Schools. High Growth schools have shown significant evidence of student growth on state assessments over the last three years. Great Job Everyone!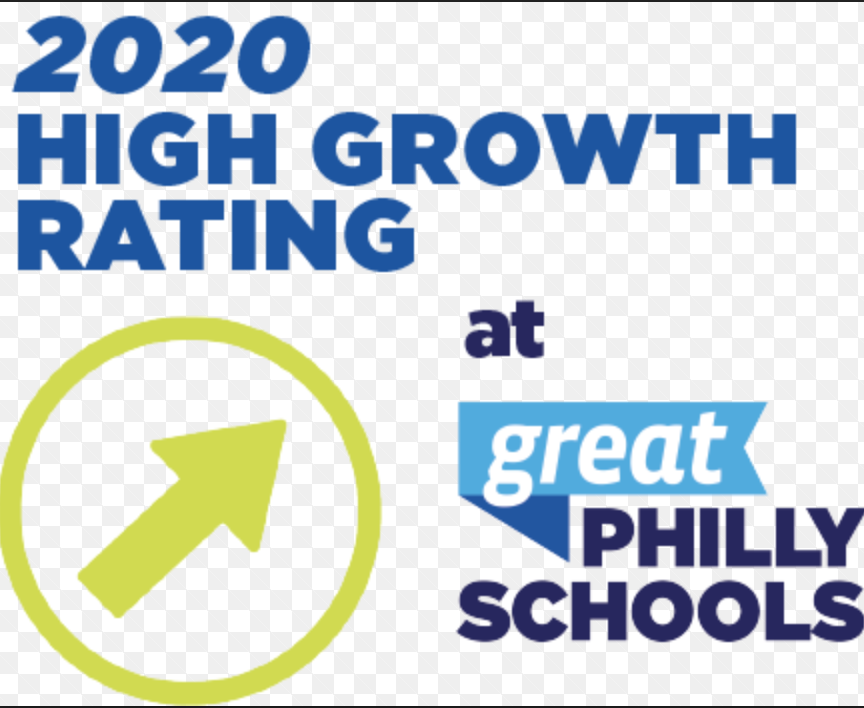 If you want to read more about high academic growth schools, click here! https://greatphillyschools.org/s/articles/a0s1N000008Xu5tQAC/high-academic-growth-schools
K-5 Class Schedules
Here are the Schedules for K-5 for year 2021-2022
Richard R. Wright Master Schedule
Scan this QR code (open up your phone's camera app) to bring you directly to resource information! Can't scan the code? Click here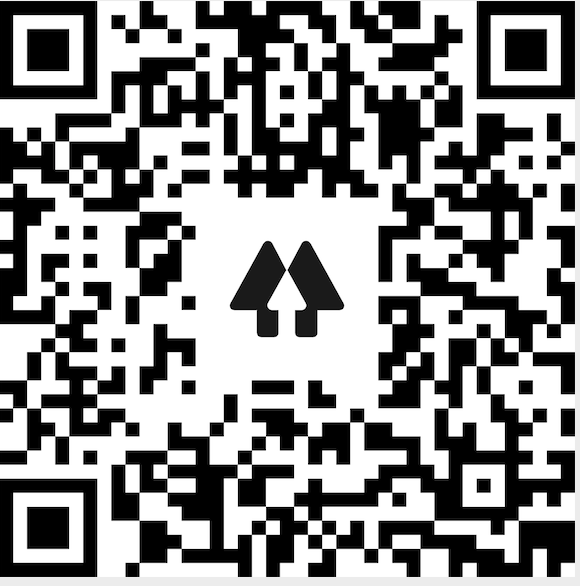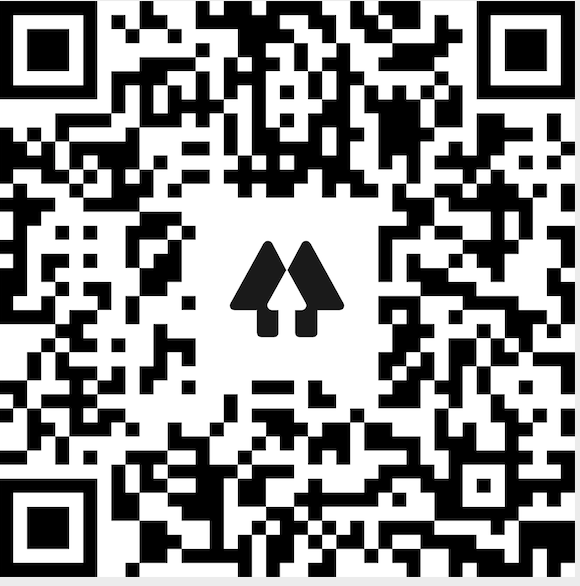 .
Don't forget to follow us on Instagram-we share fun stuff and community resources! Our instagram handle is: rwrightschool